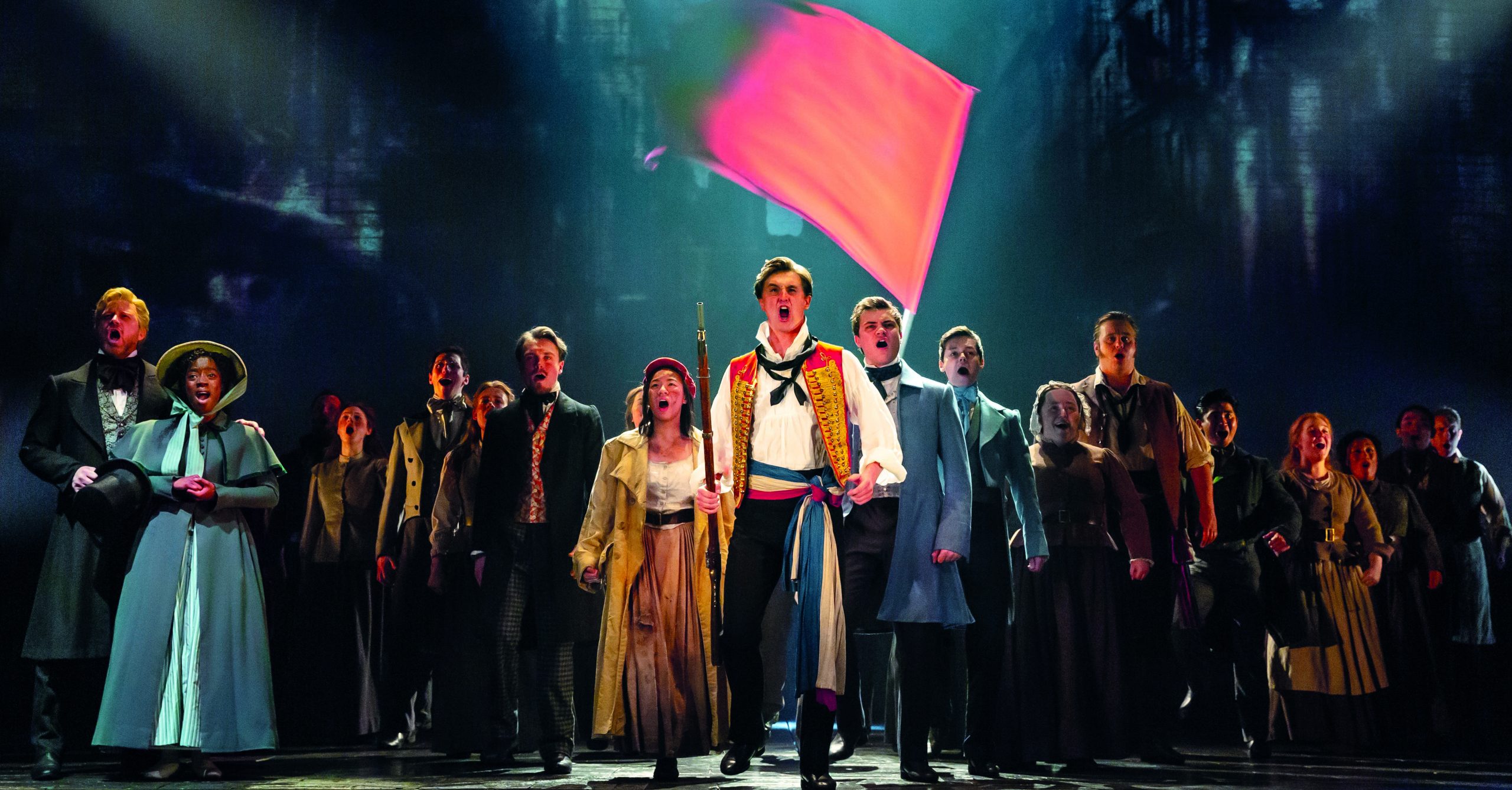 Do you hear the people sing?
Posted on
8th September 2022
How could you not?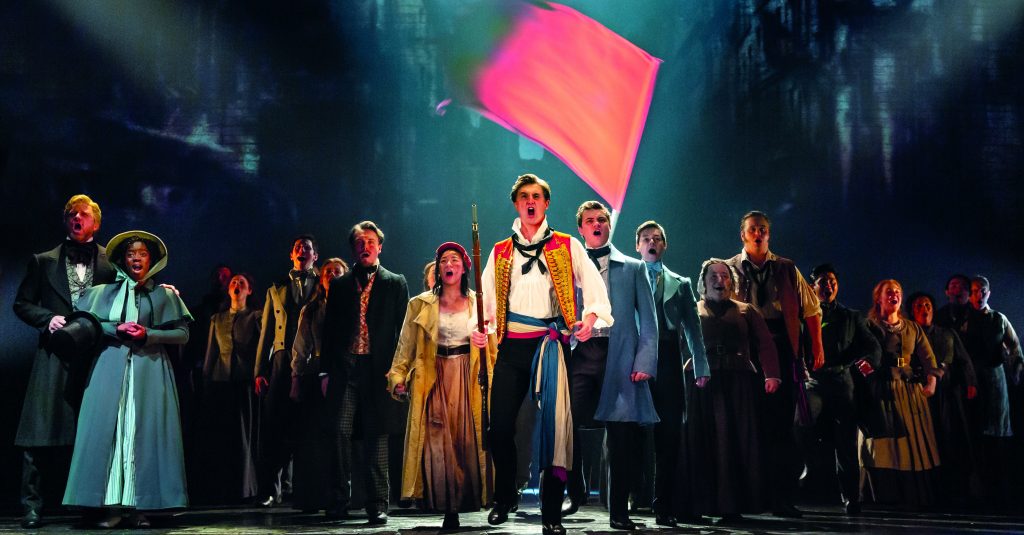 At the end of the day, Les Miserables is the most successful musical in history.
Ironic really as critics panned it when it first opened in London in October 1985, but audience reactions kept it running.
And it's now (quite rightly) described as a phenomenon – a global audience of 120 million people in 52 countries, and performed in 22 languages.
But how do you keep a musical alive for 27 years? New audiences will come based on its legacy, but there are also legions of repeat visitors who have expectations alongside their memories of how the story "should" be performed.
It's a new tour which kicked off in Birmingham, scheduled to run until the end of January 2023, and even for a critic who recalls almost every word, every harmony, each section of underscoring, it's lost none of its power.
The combination of Boublil and Schonberg's music and lyrics, an orchestra with the dynamics to rattle your bones or soothe you to slumber, and the acoustics of the Hippodrome serve to give you a sound which ricochets around the auditorium like an invisible whirling dervish, dancing around you and soaring through you, giving you the feels in all the right places at the right times, whether it's the emotive swell of Bring Him Home or the sheer power of the now iconic One Day More.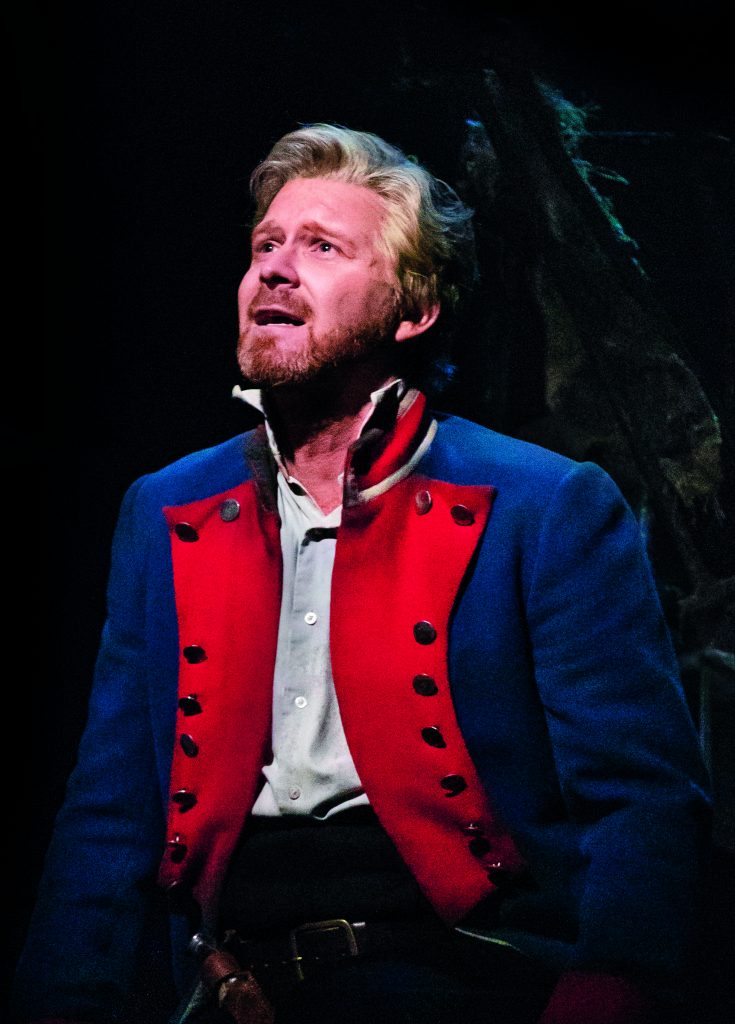 Casts have changed so many times over the decades – with wonderfully memorable performances from the likes of Colm Wilkinson, John Owen Jones, Ramin Karimloo, Lea Salonga, Ruthie Henshall, Hugh Jackman, Eddie Redmayne, Samantha Barks, Alistair Brammer, Bradley Jaden, Killian Donnelly, to name a few, that it becomes increasingly difficult to find something notably different in a new company.
That said, Rachelle Ann Go's Fantine brings a real punch and conviction to I Dreamed a Dream, and Dean Chisnall's Valjean tells his story well; if his ending doesn't necessarily feel as emotive as previous performers, he brings about such a sense a weariness that we almost share in his readiness for peace.
Will Callan and Paige Blankson bring fresh youth to Marius and Cosette, their delight in each other palpable, if a little lacking in chemistry, and while the Thenardiers always find their moments of humour, Helen Walsh's over-the-top characterisation is often at the expense of diction.
But these are admittedly the comments of an experienced critic, whose observations mattered not to the packed Hippodrome who were instantly on their feet for curtain call in the now customary ovation.
Does Les Miserables stand up to the test of time? Absolutely. Is there room for improvement? In some areas, yes. But there's no sign of these wretcheds of the earth being put out to pasture any time soon.