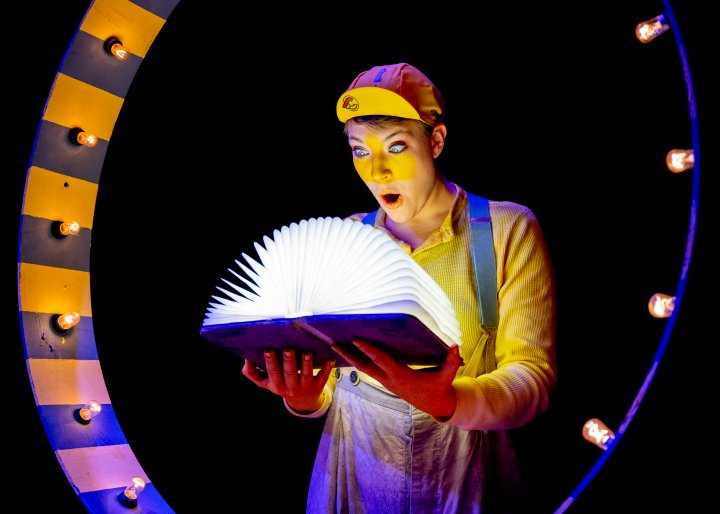 Out with a Duckie
Posted on
15th February 2022
Spark Festival Delights
Two very different children's shows but with a narrative connection about being yourself, knowing yourself and being true to yourself.
Strange to think that The Ugly Duckling and Josephine Baker should share a message, but that's art for you.
Both were presented as part of the annual Spark Festival in Leicester, a collection of activities and events aimed at children.
Duckie, created by Le Gateau Chocolat and presented by Paula Brett, is an heart-warming twist on the Hans Christian Anderson fairytale, in which a duckling – unable to understand why he isn't like the other ducks – tries to join various other groups of creatures and learns lessons from, among other, a peacock, seal, mouse, lion and elephant.
Interspersed with lyrically-tweaked songs ranging from Hello, Dolly! and Girls Just Wanna Have Fun to Pink's Perfect ("don't you ever ever feel like you're nothing, you are perfect to me"), it's a perfectly-pitched poignant performance, with Brett showcasing incredible versatility in vocals, wonderful movement and mime, and a great connection with kids while seemingly rarely breaking the fourth wall.
Interestingly, Duckie forgoes the traditional "and turned into a swan" end to the story, to create a piece about acceptance, understanding who you are, and loving yourself nonetheless. It's a lesson we could all learn from, young and old(er) alike.
As for my almost-nine-year-old, she took from it "that differences are OK and we should all be kinder to each other".
Amen to that.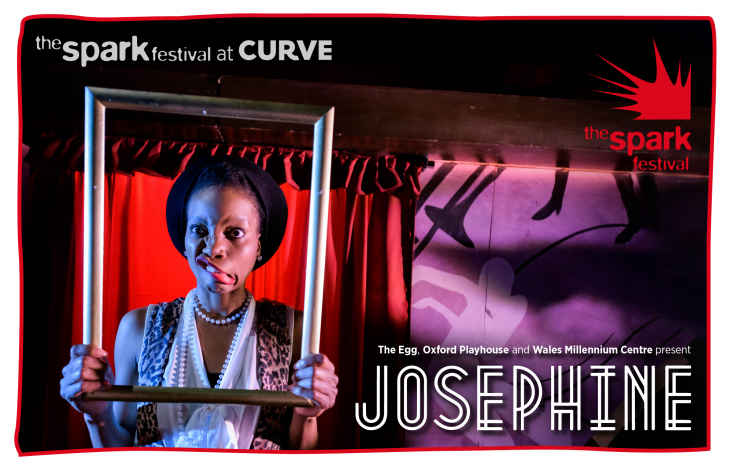 Josephine is undoubtedly for a slightly older audience, although my almost-nine-year-old was engrossed by both pieces. In Leona Allen and Jesse Briton's play, French entertainer Freda Josephine McDonald returns from "somewhere above" to earth for just one hour and revisits a Baker-themed café, about to shut down.
She meets the two staff members and between them they share stories, re-enact parts of Baker's life, correct common myths and add some flesh to the bones of others. There are a couple of neat twists to the story, which shouldn't be spoiled here, but there was certainly much more to Baker than a string of beads and banana skirt.
Ebony Feare is the lithe, sensual and heightened titular character, who acts with every sinew, while Sadi Masego and Jack Benjamin are a finessed double-act with all the banter, conflict and camaraderie of the twosome who run the run-down cafe.
Trying to distil the contradictions and complications of a lifetime into an hour is a tall order, but there's certainly room to add and develop the piece into a longer play, perhaps including more Baker performance.
Nevertheless, it's entertaining and educational, and a nudge to look beyond the soundbites into the history of the legends we think we know.