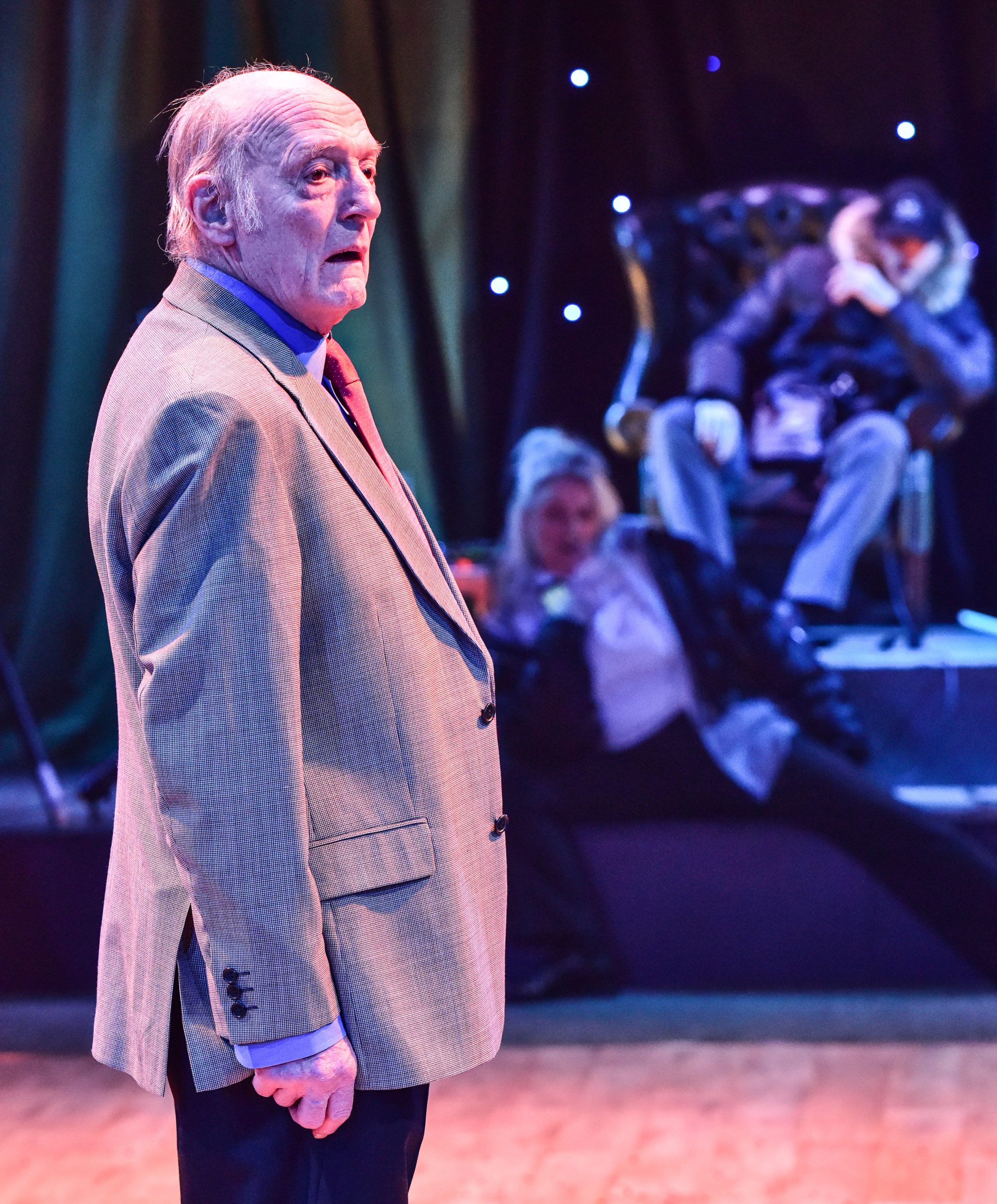 Palace of Varieties
Posted on
10th February 2022
Where working men's club meets Westminster and politics meet parody.
"Society shouldn't be a marketplace for buying and selling people like commodities, it should be a social club where every man is valued equally and has an equal say in how things are run,"

Palace of Varieties by Kevin Fegan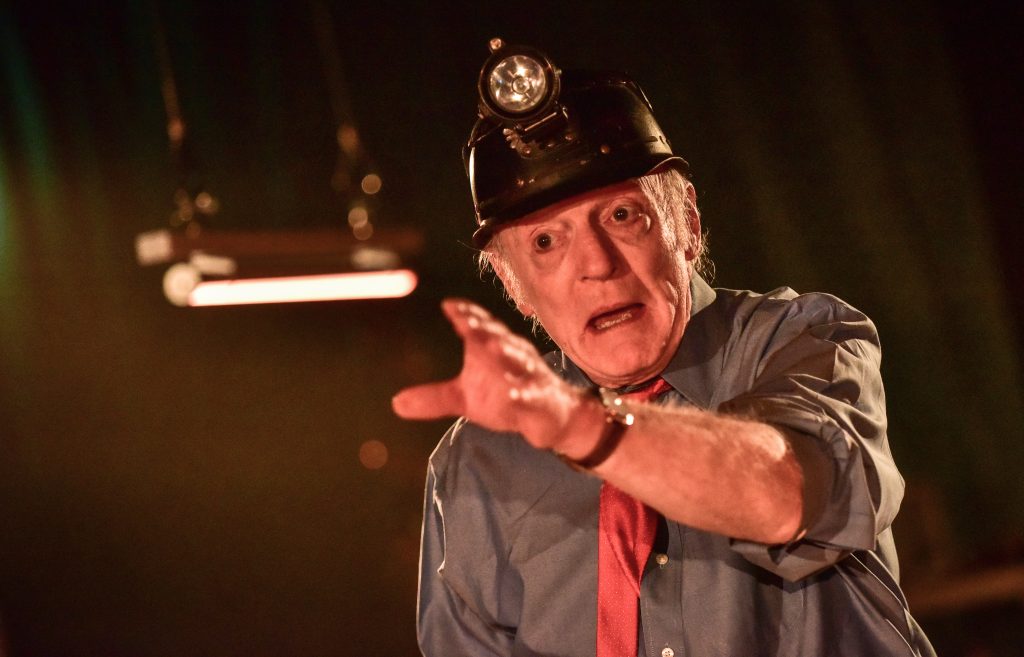 I wasn't particularly politically-minded growing up, I was more into theatre, music and books. But growing up in a town called Coalville, the lives of miners and their struggles against a Tory Government were never too far away.
So it was something of an history lesson, as well as a strange but clever concept, to see variety acts-working men's club interwoven with political speeches and the theatre of the Commons.
But after all, it was Dennis Skinner who described the chamber as the "Palace of Varieties".
Here's my review, as written for The Stage.
Reproduced with permission.
https://www.thestage.co.uk/reviews/the-palace-of-varieties-review-derby-theatre-gareth-williams-lisa-allen