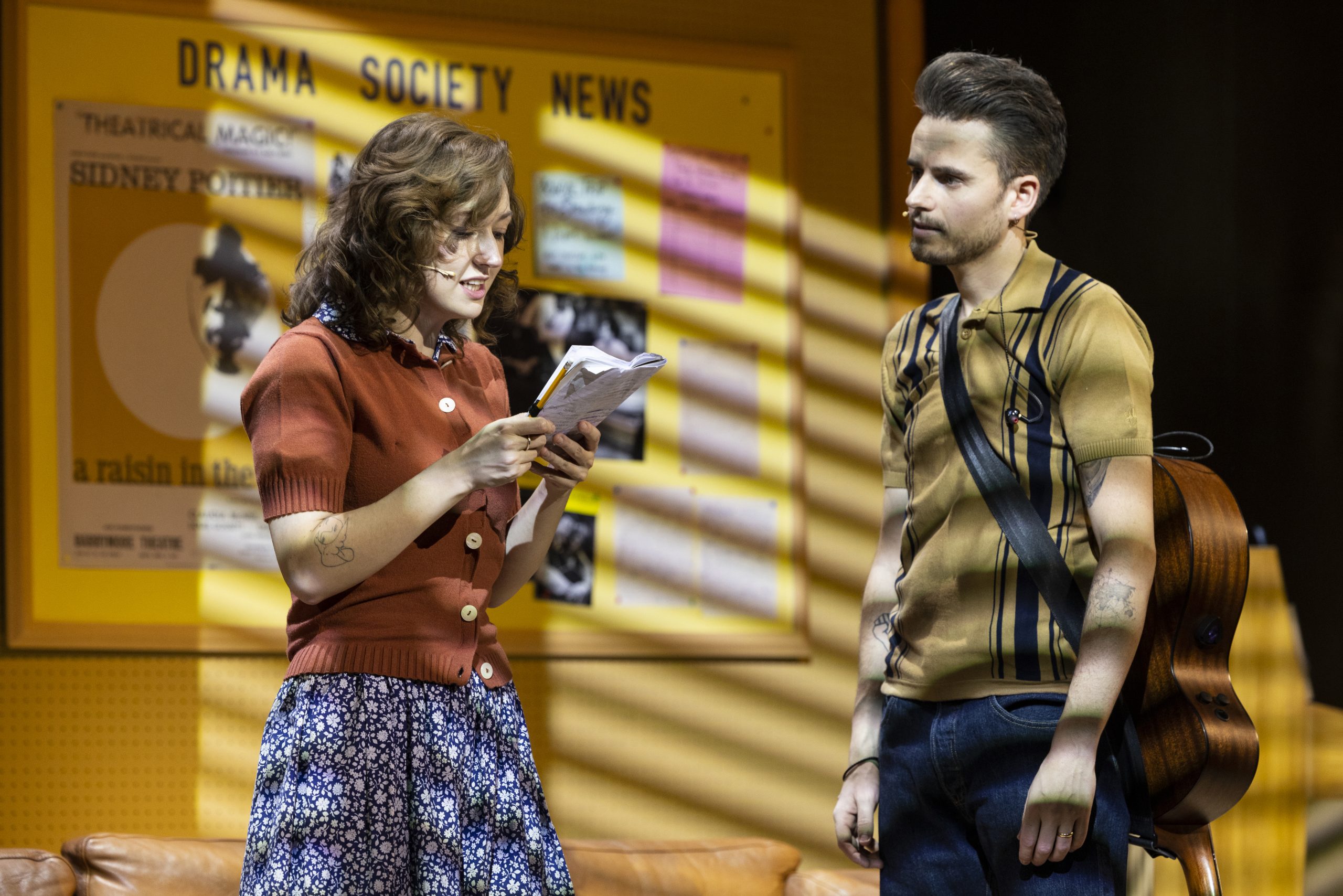 Beautiful – the Carole King musical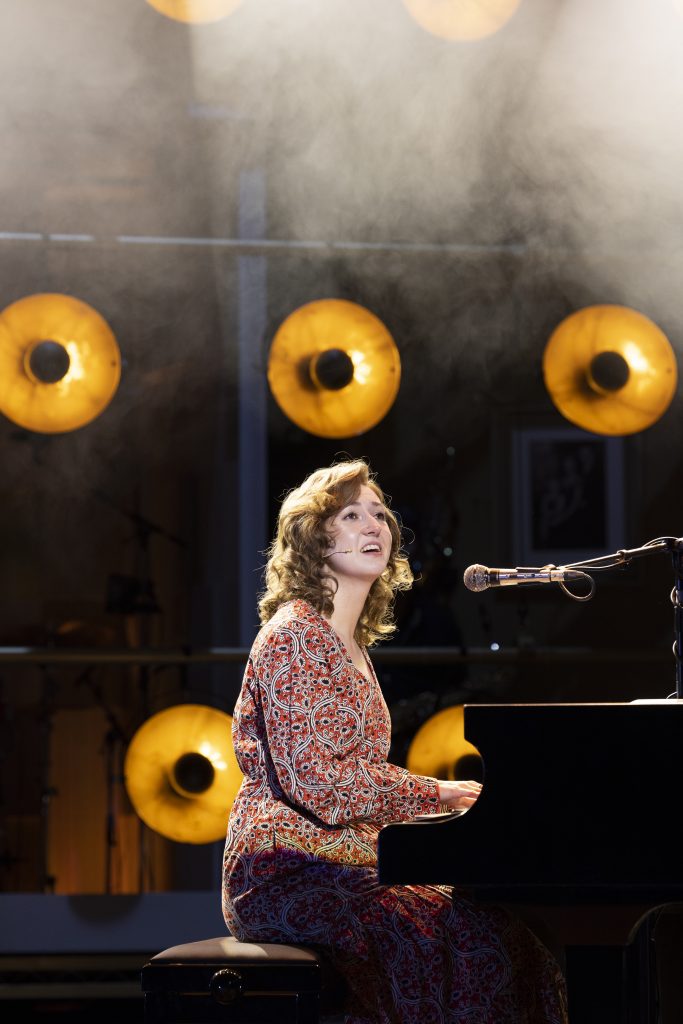 Writing constructive critical reviews is not an easy task: there is a lot to consider and all you can ever be is true to your view and your experience of what you saw on the night.
Sometimes of course, you read other writers' reviews (hey, opinions are like ****holes as the saying goes) to see if you shared views, or were polar opposites. And sometimes you are left bewildered by other comments.
One example is Beautiful, which opened a new tour at Curve, Leicester, in a production led by actor-musicians (a first for this show). While every other review I saw (admittedly written for theatregoers) gushed and awards five stars, I was writing for an industry-paper, The Stage, and considered long and hard whether to go three or four stars. I come at this as an experienced critic with 25 years' of reviewing theatre under my belt and review everything with the same emotional benchmarks: How did it make me feel? Would I see it again?
In the end I reverted to my guidelines and went for three stars as "an average to good production of a show of its type". It was, frankly, patchy, and while the new actor-musician format mostly worked, the book fails to provide enough depth to enable emotional investment. It's an interesting life story, but there aren't the gut-wrenching, life-changing moments (such as the death of Frankie Valli's child in Jersey Boys, for example) to connect with.
Anyway, without further ado, here is the piece as it appeared in The Stage. Your views are, of course, your own.
https://www.thestage.co.uk/reviews/beautiful-the-carole-king-musical-review-leicester-curve-2022-molly-grace-cutler-nikolai-foster